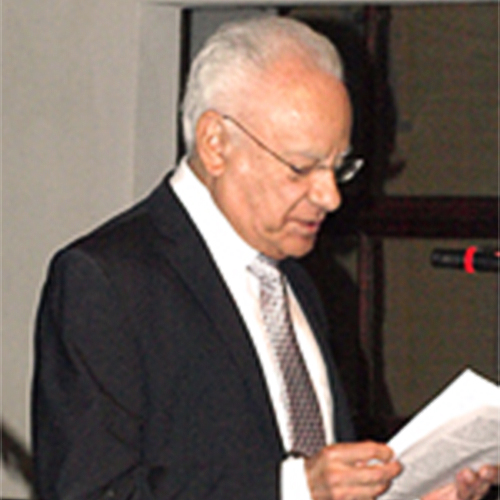 Recipient of the Award's Third Edition (2012) LUIS ESTEVA MARABOTO
The third edition of the ROSE Prize has been awarded to Luis Esteva, on the basis of a unanimous decision of the Selection Committee, for his numerous contributions to public earthquake safety through the development of seismic design methodologies, probabilistic approaches for the definition of earthquake hazard, reliability analysis of structures, as well as for his studies and efforts in the development of building codes for Mexico and other countries.
Biography
Professor Emeritus of the Institute of Engineering at the National University of Mexico, Dr. Luis Esteva has received numerous awards and honors. In recognition of his leadership in international earthquake engineering activities, Dr. Esteva was elected as President and Honorary Member of the International Association for Earthquake Engineering. Dr. Esteva is one of the 170 foreign associate members of the US National Academy of Engineering. In Mexico, he has been recipient of the highest prizes bestowed by the Mexican Government (National Award on Sciences in the field of Design and Technology in 1981) and by UNAM (UNAM Award in 1993). Dr. Esteva has received Doctor of Engineering degrees (honoris causa) from the Catholic University of Argentina and from the National University of Engineering of Peru. A visiting professor at MIT and Stanford University, Dr. Esteva has published over 300 papers and several chapters of books on structural design, reliability, earthquake engineering and seismic risk. Aside from his academic contributions, Dr. Esteva has been consultant to several national and international engineering projects.
Third Edition of the ROSE Prize awarded on May 18th 2012
The third edition of the ROSE Prize is a sculpture by Bruno Zenobio.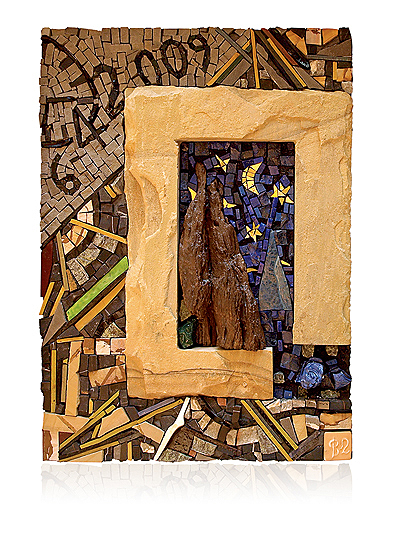 The third edition of the ROSE Prize is a sculpture by Bruno Zenobio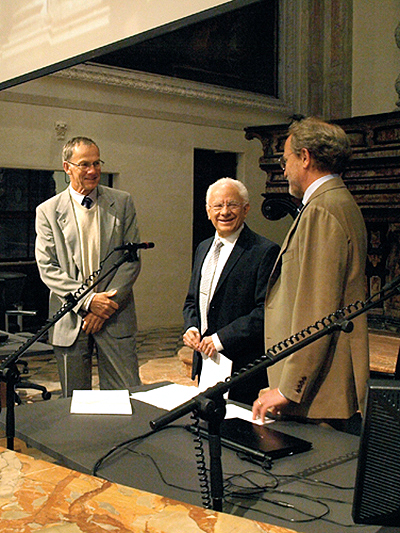 Professor M.J.Nigel Priestley introduces the third recipient of the ROSE Prize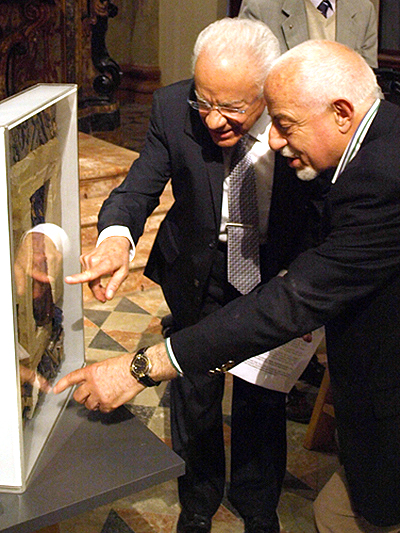 Professor Luis Estreva maraboto is the third recipient of the ROSE Prize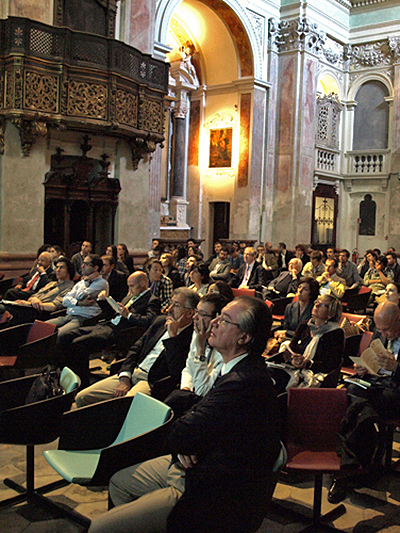 The Prize was awarded during
the ROSE School Seminar 2012