GIULIA MILANESI Department Education +39 0382 5169859biblioteca@eucentre.it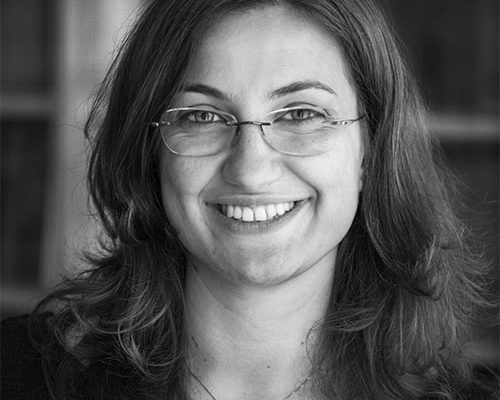 GIULIA FAGÀ Department Education Head Department Born in Broni in 1987, she obtained a degree in Construction Engineering and Architecture from the University of Pavia in 2012. She is Head...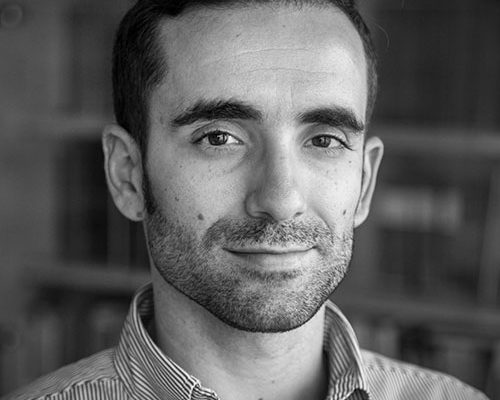 RICARDO MONTEIRO Department Education Advisor Ricardo Monteiro is a Senior Assistant Professor at the University School of Advanced Studies of Pavia (IUSS), Italy. He received his European PhD degree (Portugal...